Photo Marketing and Brand Activation Solutions
Photo Booth - Boomerang Booth - Green Screen - Flip Books - Custom Trading Cards - Animations - Morphing - Slow Motion Video - Roaming Photography
At Fast Booth we believe in bringing your brand activation to life! Experiential marketing is the MOST fun (and a highly successful) way to engage with your event attendees. We produce track-able, measured results for your photo marketing or experience marketing campaign.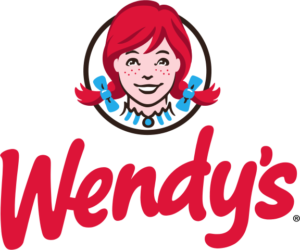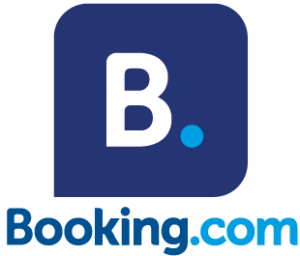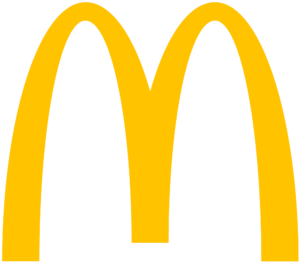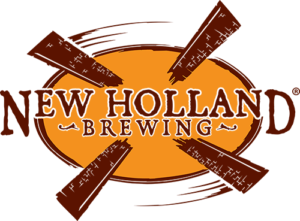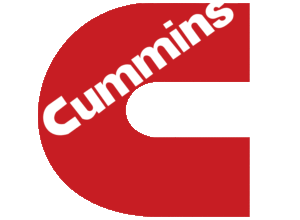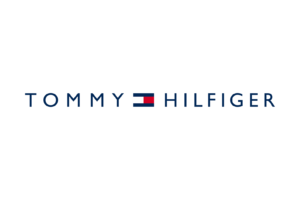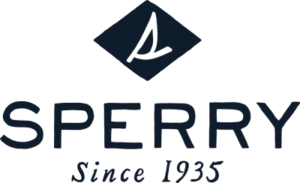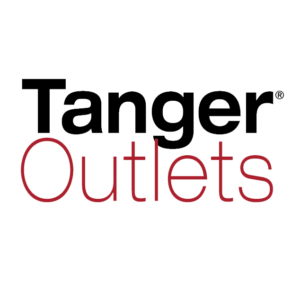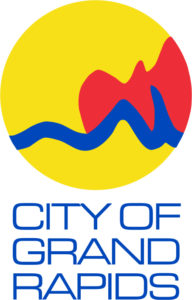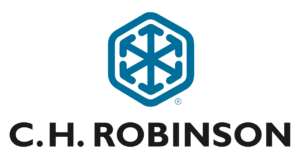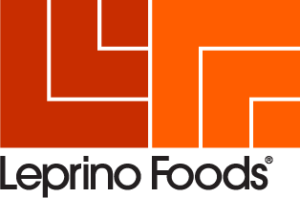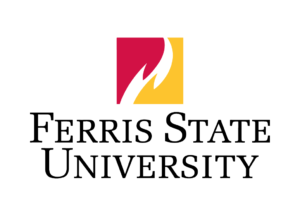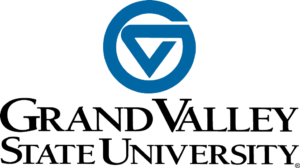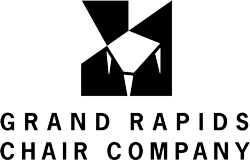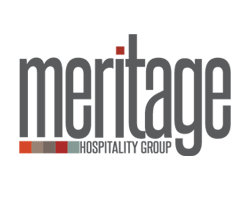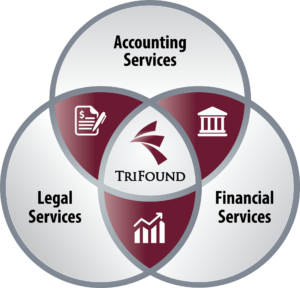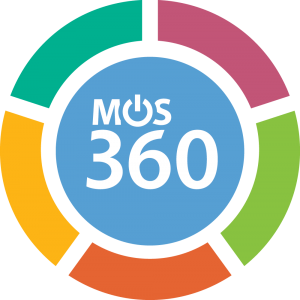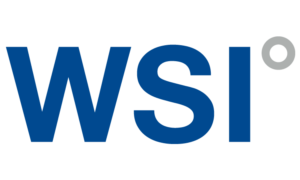 Meet some of our photo activation clients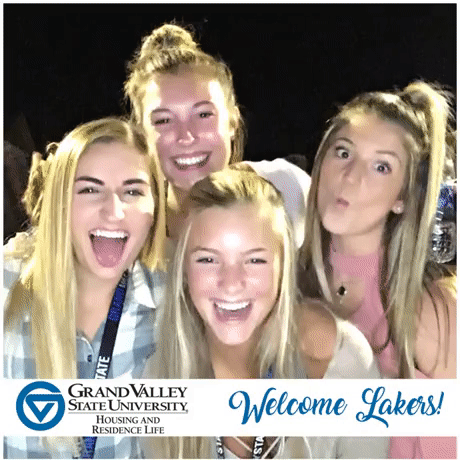 Exciting experiences guests WANT to be a part of. It's our job to create a visually stunning and fun experiences to get your brand noticed. A recipe of creativity, experience, and best practices go into each activation. With an experiential marketing agency as a white label or directly with brands, we make your event vision come to reality.
Our branding is almost unlimited. Custom wrapped photo stations, custom backdrops, custom welcome screens, custom mini-site to match your client site, custom Facebook posts. Custom printed high quality props. Custom, custom, custom.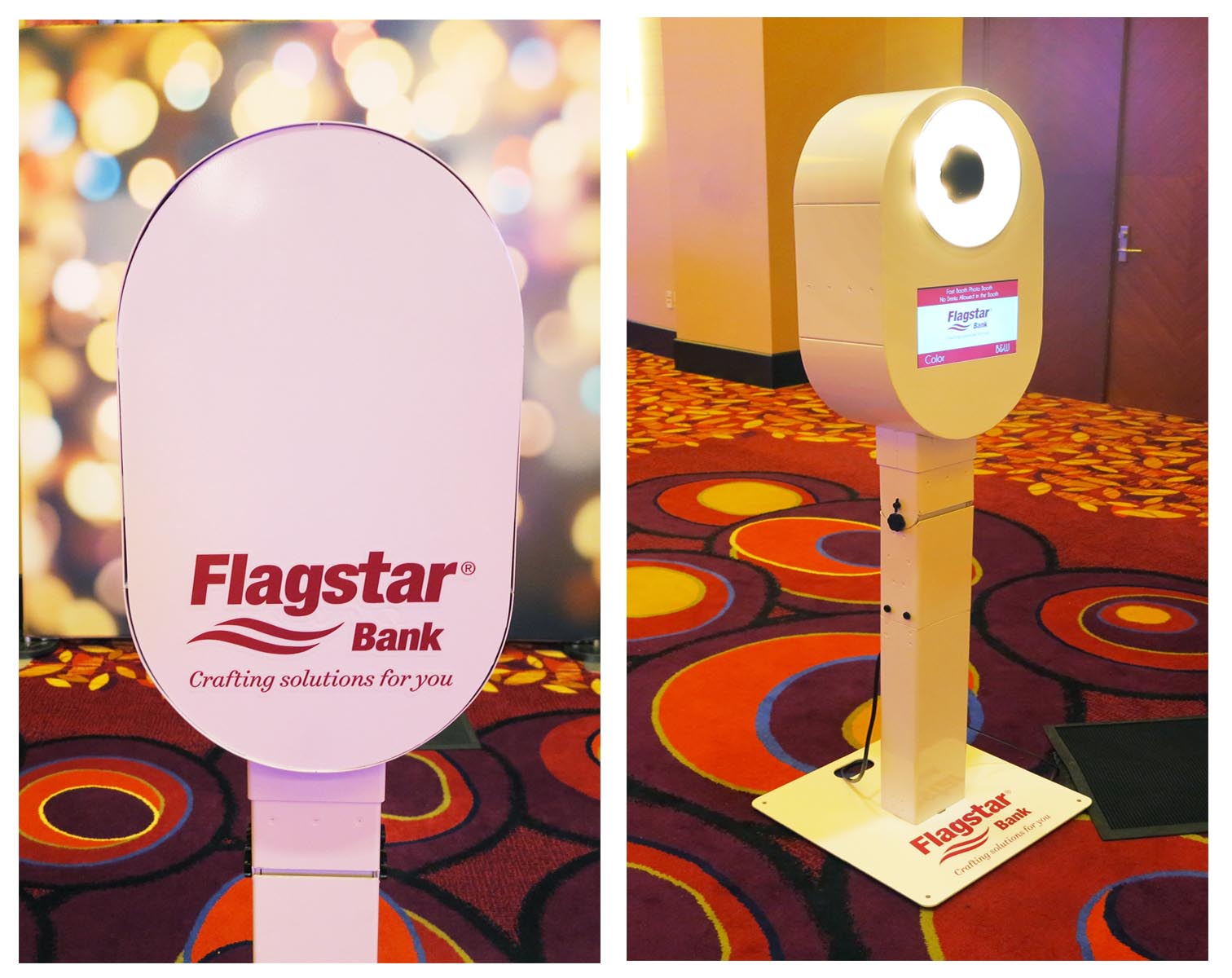 Custom Wrapped Photo Kiosk
Perforated Media - Great for a Coupon
At FastBooth speed is a top priority. Our super fast processing and industry fastest print speed means 3-5 times more users through your activation than other companies. We want you to get the most data and best user experience we can provide.
We create custom experiences to make your brand stand out from the crowd. We offer the most extensive selection of activation types. Boomerang GIF Booths, Flip Books,  Animations, Slow Motion Video, Light Painting, Cinemagraphs, Morphing, Roaming Photographer, Party Patrol, and of course, Photo Booth.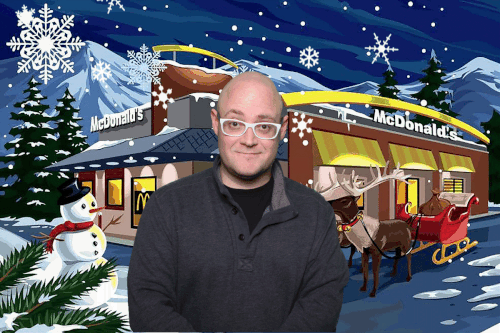 Custom Cinemagraphs/Animations
Morphing - Great for a Mascot
Our clients can reach potential customers through customized email, brand matching mini sites, texting, Facebook, Instagram, and Twitter. We can customize the message delivered. All emails and data are retained if requested. 

Leasing/permanent installation
If you've ever thought about owning or installing a photo booth longer than 3 days, we want to hear from you! Permanent installations and/or long term activations are a great way to continually have a brand presence in high volume areas. We lease our photo stations for 1, 3, 6, 12, and 24 months.
We also lease to wedding and event venues.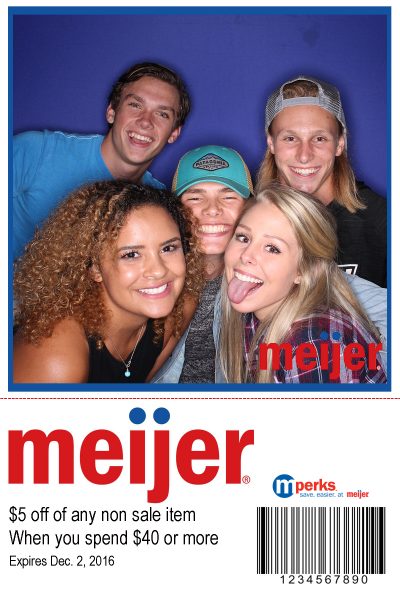 Photo Booth Installations
BEAUTIFUL BRAND ACTIVATIONS
LET US HELP YOU REACH YOUR GOALS