Wedding Vendors Who Prefer Fast Booth for Your Event

Wedding Vendors, Venues, and Professionals who prefer to work with us.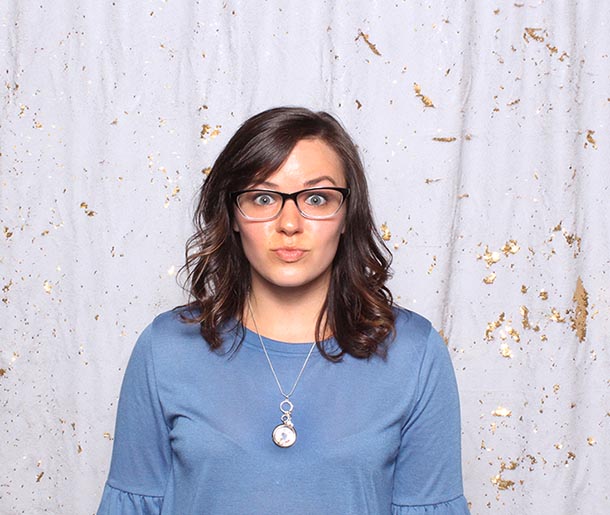 We pride ourselves on being the best and working with the best wedding vendors.   A group that is proven reliable and professional.  The reasons vendors and venues like each other might be quite different than the reasons you would like them.  For example, Venues that communicate, have a great staff that is on task, and is easy in and out.  A photographer that makes sure family photos are either done before our time or done quickly if not already completed.  A DJ that makes announcements for you when needed.  Make sure you let any of our friends know you found them through us! If you have any questions or comments about the wedding vendors we recommend feel free to contact us!
Wedding Vendors – DJ
When seeking a DJ as a wedding vendor, a few things are most important. A professional DJ not a hobbyist.  Doing the "little things" such as making sure champagne is poured for toasts. Music style and programming, playing what you want, not what they want. This is one of our connected services.
Wedding Vendors – Venues
Some super cool and accommodating venues where we are the preferred photo booth service! We are Very proud to be the preferred booth company at so many wonderful places.

The Bluff Jan
CityVu – Holland 
English Hills Terrace & Golf Club
Wedding Vendors – Photography
The best photographers can retell your day in photographs better than you remember it!
Nathan English – Nathan
Dan Johnson – Dan
– (616) 261-2949
Don't Blink Weddings – Ed & Amy
– (616) 901-6973
Anji Monique – Anji
– (407) 738-7206
Bridal Shop
America's Bride – Jennifer – (616) 224-0056
Wedding Vendors – Catering
Reviews, tastings, budget.  All of our catering recommendations do a fantastic job. Who is the best match for your event and needs?
Wedding Vendors – Event Planner
The best wedding planners West and Southwest Michigan
Vintage Dish Rental
Gigi & LaClede LLC – Holly DeBoer
– (616) 719-7627
Tents and Linens
Tents of many sizes, colors and styles. More than 100 linen colors and styles.
Baker Tent Rental – Mary
Make sure when you are searching for wedding vendors you read reviews and experiences. Wedding wire, gigmasters, and the knot have the best legitimate reviews of any vendors you will need.